BRIGHTSTORM
Edit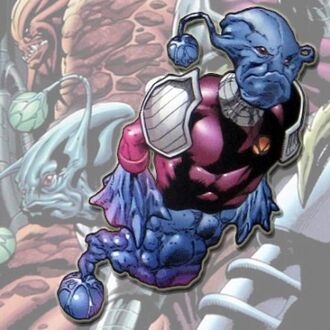 Affiliations
Edit
Distinctions
Edit
Power Sets
Edit
HIGH YIELD PHOTONIC BLASTS
SFX: Dual Target. Step down and double Photonic Blasts; keep an additional effect die.
Limit: Blind Loyalty. Step down High Yield Photonic Blasts power when a Luminal teammate takes Trauma. Spend a d6 from the Doom Pool and step up Emotional Stress to recover power.
Specialities
Edit
Ad blocker interference detected!
Wikia is a free-to-use site that makes money from advertising. We have a modified experience for viewers using ad blockers

Wikia is not accessible if you've made further modifications. Remove the custom ad blocker rule(s) and the page will load as expected.